NOT EXTRA WEIRD, EXTRAORDINARY
How do you sum up 114 years of dedicated service to our fantastic community? You can't. But maybe we can scratch the surface of that history with a blog post.
THE NORTEX DIFFERENCE
Homegrown fiber optic connectivity that's built, supported, and locally owned by Nortex Communications.
Enjoy a slice of that beloved Texas hospitality with a heaping bowl of cutting edge technology. And you can bet your bottom dollar that our unwavering commitment to quality is a major source of pride for us. No shortcuts here!
Blame it all on our roots when we say that honesty, reliability, and accountability are our highest priorities.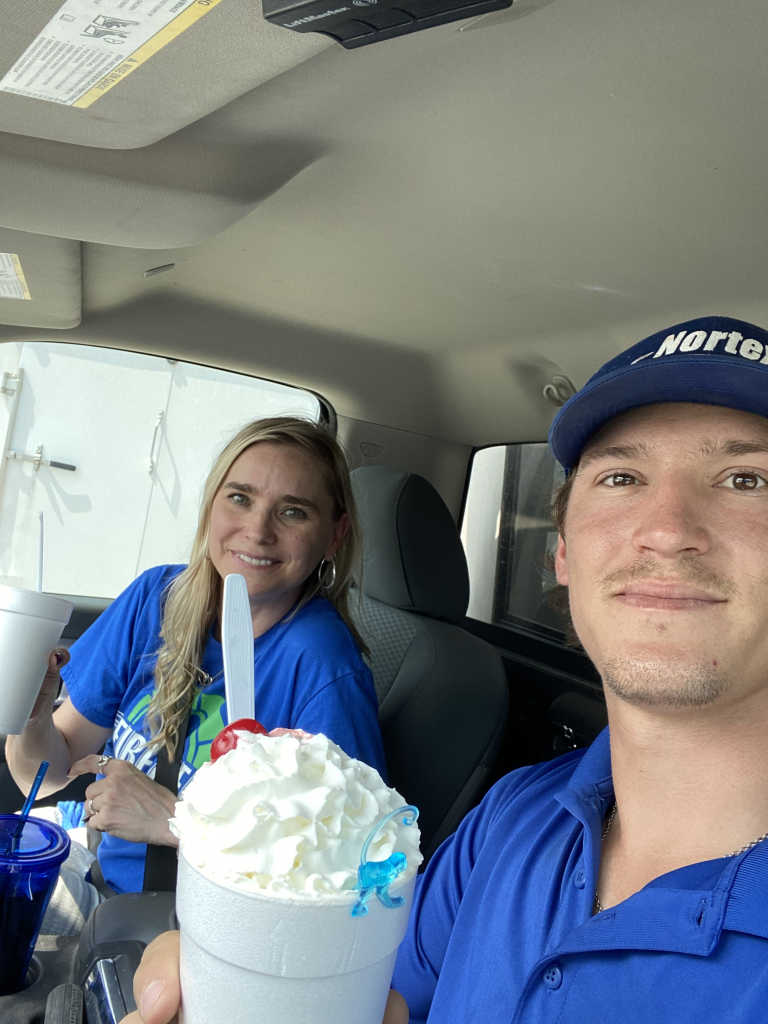 OUR MISSION
Building upon a successful history of commitment to our community, Nortex will deliver innovative and affordable communications solutions that enhance the quality of life of those we serve.
OUR VALUES
Neighbor-to-neighbor customer care
White-hat integrity
Forward-thinking, diversified technology
Financially conservative and accountable
Community-focused
Positive working environment that embraces change
Employees are valuable assets and will be continually developed and trained
ONE OF US, ONE OF US, ONE OF US!
Super great at floats, FYI.